Faculty of Civil Engineering is one of the first faculties established with the foundation of Lac Hong University on September 24, 1997.
Despite the general difficulties which LHU faced at the beginning, with the efforts and enthusiasm, FCE led by Dean - Prof. Dr. Nguyen Xuan Hung, gradually tried to develop teaching staff and facilities to meet the requirements of the university. In the years of 1997 and 1998, the faculty had more than 100 enrolling students, about 70% of whom chose Pedagogy and Construction Technology. The number of students has been nearly 200 since 2007. Currently, FCE has formed and developed strongly with 22 day and night classes of the total of about 1,400 students.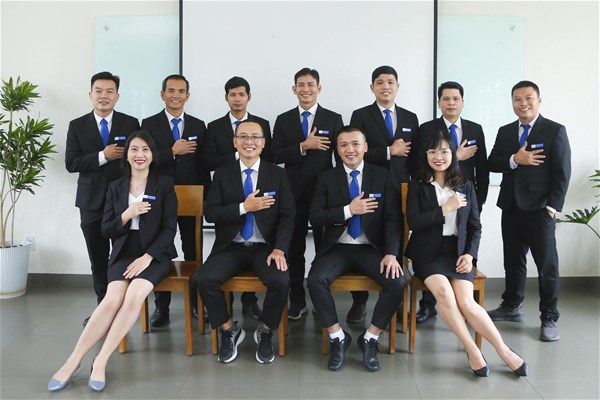 With the educational philosophy of learner-centeredness, FCE has developed a special training program with the core values including three domains: 40% theory, 30% practice in workshop & laboratory, and 30% practical learning on site. To realize the special training program, the faculty has gathered a team of really elite lecturers who have over 10 years of teaching and own their construction business. Besides, there are modern facilities with a system of practical workshops and laboratories to meet the needs of teaching and learning according to the training program based on the three domains.

During the study process, FCE's students can experience a friendly and youthful learning environment with many academic clubs, and dynamic teams.
Over the years, the faculty has connected with many large enterprises to create job opportunities for students after graduation.