With the aim of providing opportunities for students in the faculty to engage in healthy and beneficial sports activities, as well as fostering solidarity and cooperation among them. Additionally, the event will help to promote the image of the faculty's training programs.
The Faculty of Mechanical and Automotive Engineering will organize a football tournament for classeswithin the faculty, competing for the ZWSOFT VN Cup in 2023 from April 12th, 2023 to April 24th, 2023 at the Center for General Education and Training of Lac Hong University.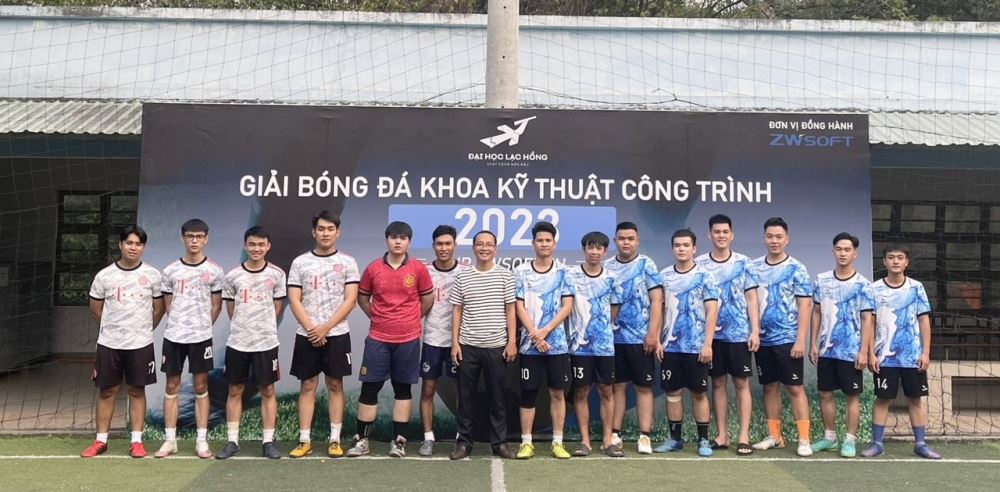 The teams will be divided into two groups through a drawing process. Each group will consist of four teams, including two guest teams from the Japanese Studies Department and the Faculty of Finance and Accounting. The top two teams from each group will advance to the semi-finals.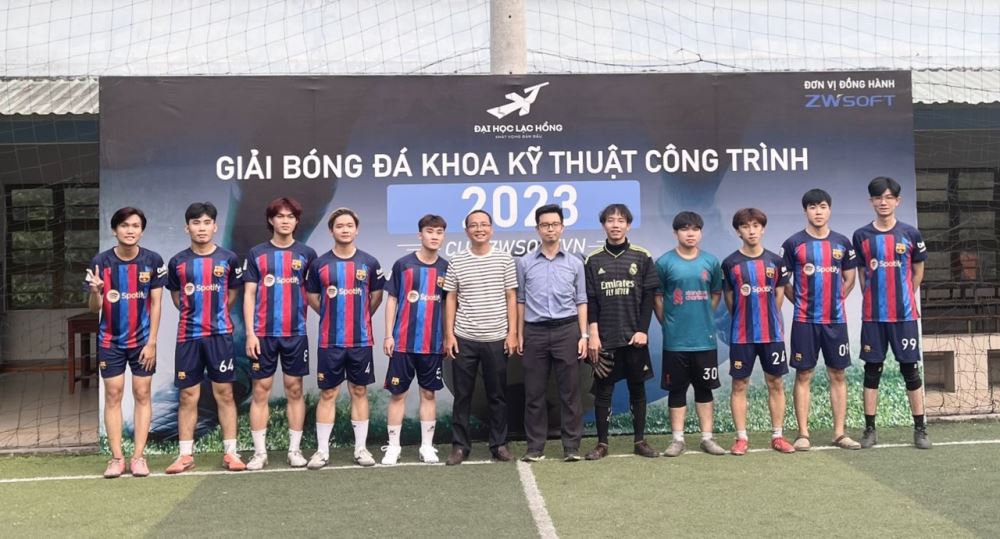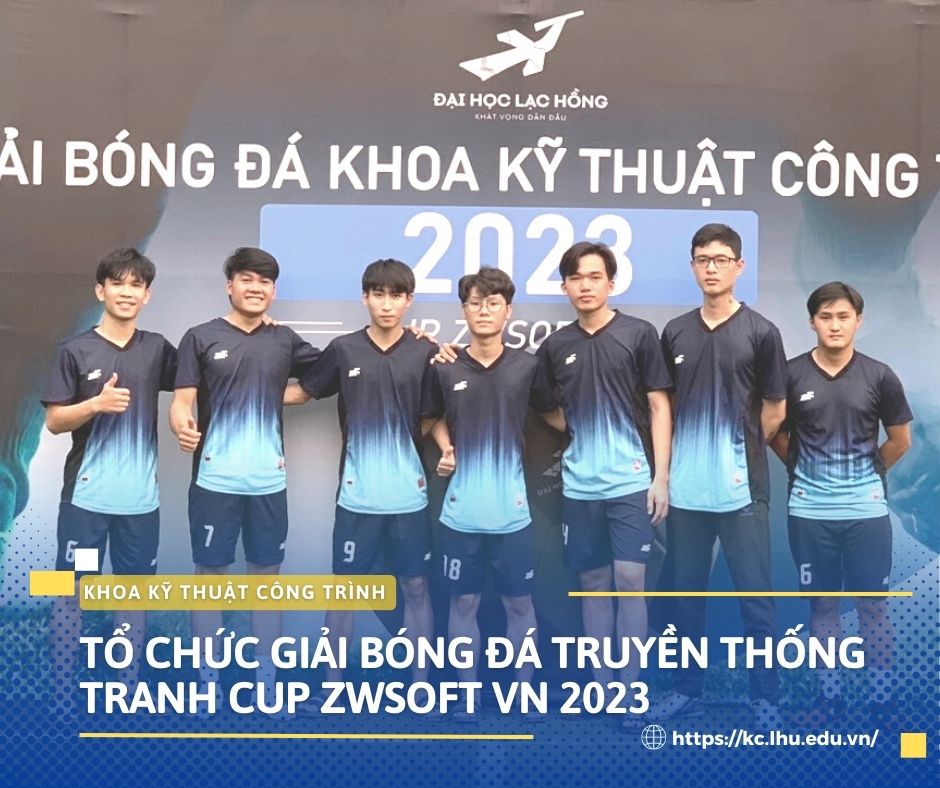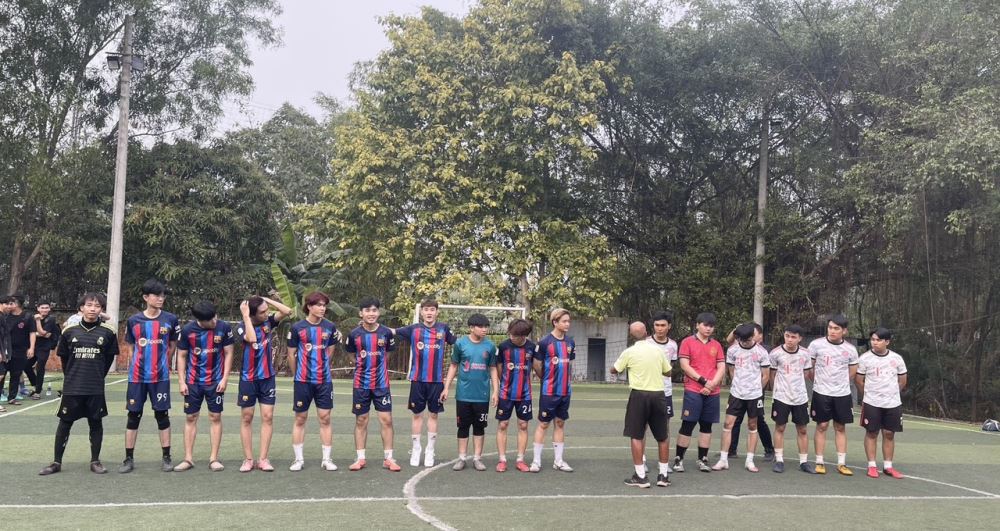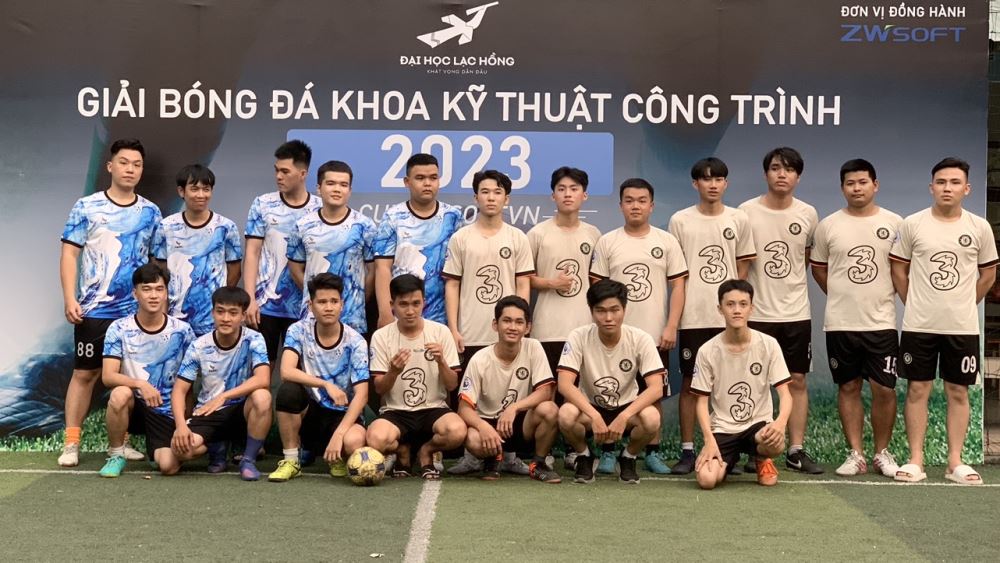 ---------------------------------------------------------------------------------------------------------------------
4 REASONS FOR STUDYING AT THE FACULTY OF CIVIL ENGINEERING
1. 100% of the lectures with more than 13 years of experience, and their owners of businesses are trained in teaching and assessment methods according to international standards.
2. 100% of the education program is assessed according to the quality standard set by the Southeast Asian University Network (AUN-QA).
3. 100% of classrooms and laboratories have air-conditioners and modern equipment.
4. 100% of students graduate on time.
"CONSTRUCTION ENGINEERING - SHAPING FUTURE"
1. Special academic staff with over 13 years of teaching experience and running their own construction business;
2. Special curriculum with 40% Theoretical training, 30% Practical learning at Workshop & Laboratory, and 30% Practical learning at construction sites or project-based learning;
3. Modern facilities adapt to special training curricula, including a modern system of learning room, computer room, practice workshop, laboratory, smart learning room, and self-study area.
4. Commitment to on-time graduation.