Faculty of Civil Engineering is one of the first faculties established with the establishment of Lac Hong University on September 24, 1997. FCE has been training Construction Engineering Technology with Civil & Industrial Structures and Bridge & Highway as 02 majors.
The faculty has gradually set up a training model - "learning goes hand in hand with practicing", which is evident throughout the Faculty's training process.
FCE has implemented training associated with practice through practical learning. Most of the courses are designed in parallel with theory and practice. In addition, classes will be combined with lecturers and instructors to learn on site corresponding to the field of each subject every week.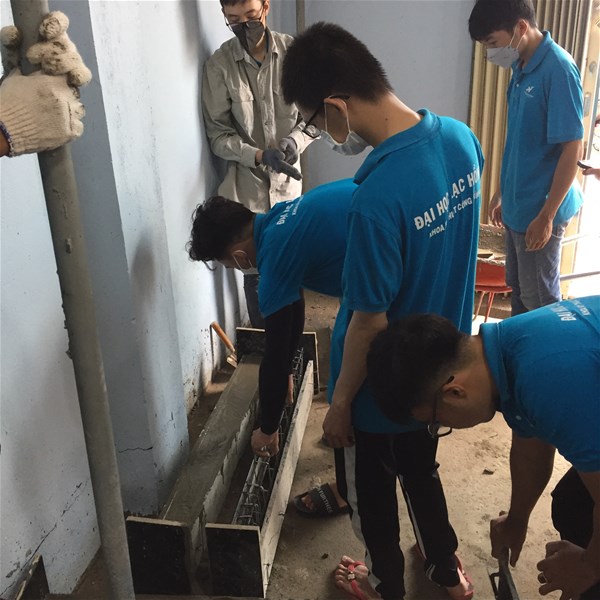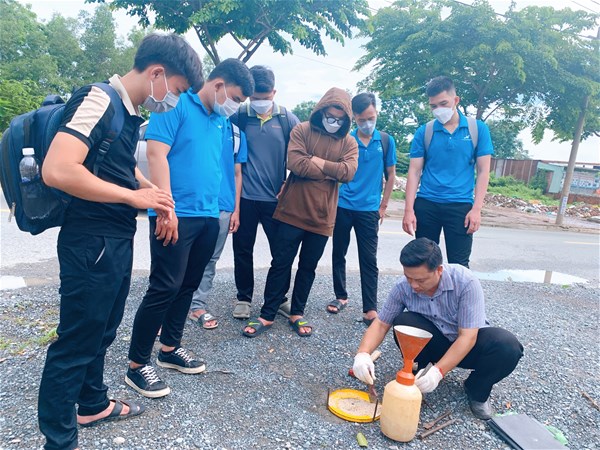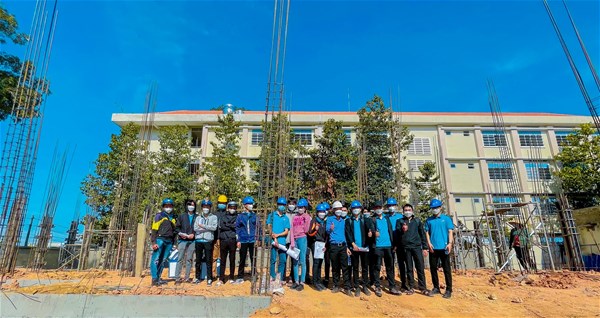 Currently, what makes up our core values includes 3 things:
1. Special elite teaching staff have over ten-year experience in teaching and own construction business;
2. Special training program includes three pillars: 40% of theory, 30% of practice at workshop and laboratory, and 30% of practice on site;
3. Modern facilities meet the training program based on three pillars, with a basically complete system of practical workshops and laboratory.